Server Racks | Server Cabinets | Accessories | Component
Server Racks That Do More.
Enconnex Server Rack lines offer more functionality than simply holding servers. They are specifically designed for easy maintenance and power and cooling installation.
All of our server racks and cabinets can be bundled with PDUs so IT infrastructure equipment arrives power ready.
Our specialty server racks and cabinets can be customized to fit any application from equipment specs within the server racks or radio frequency shielding around the enclosure.

Arrives Fully Constructed
All of our server racks and cabinets arrive fully constructed so all that is needed is to unload the cabinets and roll them into their permanent locations.
Our stocked warehouse and same-day ship policies for our server racks allow us to get products in the hands of our customers faster.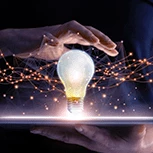 Innovation is the driving force at Enconnex. When customers have problems, we build solutions.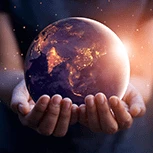 We have standardized out-of-the-box solutions, so customers simply pick the specs and receive fully constructed and outfitted orders.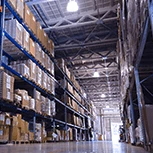 Keeping stocked inventory in multiple locations throughout the world helps us deliver products to our customers faster and at a better price point.