Corporate Responsibility & Sustainability
Corporate Responsibility & Sustainability
At Enconnex, we're not like any other company. And we think that's a very good thing.
What exactly do we mean by that? We think of ourselves as "born to innovate."  That means we're innovative in how we treat our customers with our high-touch, first-class customer service and response. We're innovative in working with each other and our partners as we develop new ideas and solutions. We're innovative in what we do and how we do it, whether in our sales approach, logistics, operations, or manufacturing.
We design and develop innovative data center and IT infrastructure products daily, but our innovative spirit goes much deeper than that. It's in our DNA.
We Believe in a Sustainable Future of Innovation
We not only believe in being an innovative company to work for and a good corporate citizen in the communities where we live and operate, but we also believe in being an innovative environmental steward in how we conduct our business.
The crux of sustainability and why it's important is for all of us is to be conscious of how we operate because the decisions we make today impact tomorrow. It's about doing the right thing. Sustainability is just good environmental practice tied with efficient operations. 
Our vision of sustainability rests on three pillars that illustrate how we manage our business.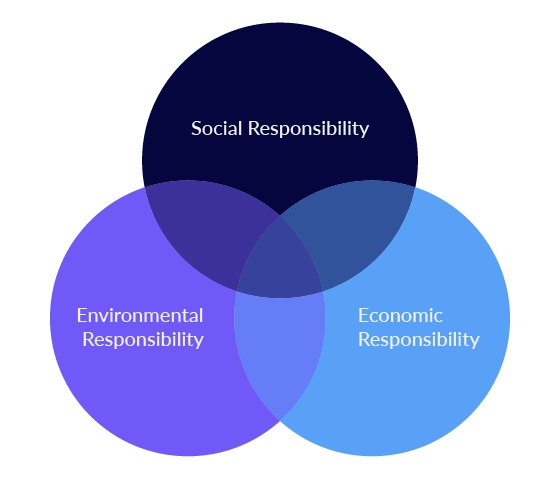 Health and Safety Standards
Our quality management system is ISO 9001:2015, and we are regulatory compliant around the globe.

We support our employees, their families and contribute to the local economy and communities where we operate with good employment opportunities and economic benefits.
 We believe that one of the biggest keys to Enconnex's success is our people and the relationships we've built with our customers and our partners. Our high-touch customer service, responsiveness, and flexibility are the main reasons for these long-time relationships.

We communicate well within our company and to our customers. Internally, we continuously measure and report on key metrics, have weekly department progress updates and quarterly All Hands meetings. Externally, we communicate with our customers in whatever way they like to receive information – zoom, mail, website, blog, social media, and in the best way possible when we can – in person.
Environmental Responsibility
Providing Resources and Innovative Products to Customers

Employment 
Product Management 
New Market Development
We are committed to providing the highest quality products to our customers around the globe. We're aggressively pursuing new markets, developing innovative new products, and improving the products we make today using more efficient processes and technologies.
All over the world today, people are looking for environmentally-friendly alternatives to in products. We are making great strides in producing and bringing those products to market with innovation, quality, and with sustainability in mind.