Engineering Labs
Solving Problems that Improve Speed to Market
Those of you that work in Engineering Labs and Enconnex have a lot in common. Our reason for being is born from innovation. We tackle challenges using engineering, science, and math to come up with better ways to do business. Together we solve problems, resolve issues, and test new ideas and products. It's what we work at every day.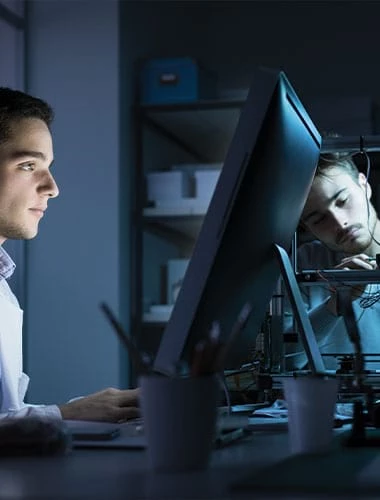 IT Infrastructure that Performs
Engineering Labs are all about repetitive processes, multiple configurations, and speed. You're building out and testing your next innovation, your next product, and your new ideas. You must be agile and flexible, changing with changing priorities, which may mean different IT infrastructure equipment.
You want enterprise-class functionality in your lab environment. Enconnex can provide the power, cooling, racks and cabinets, connectivity, and cabling so you can work efficiently. All at a great value. And if you're looking for a custom solution, we're pretty good at that too.
Quality. Performance. Value.
We pride ourselves on getting our customers the products they need for less. Ask us to quote your next order and we think you'll be delighted.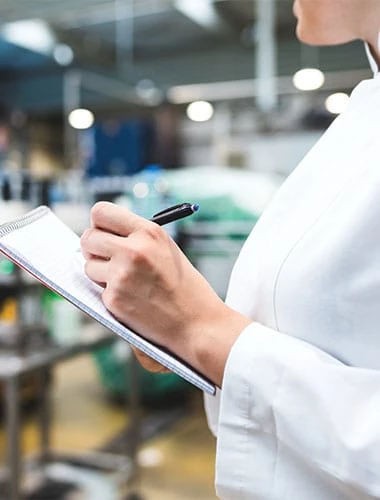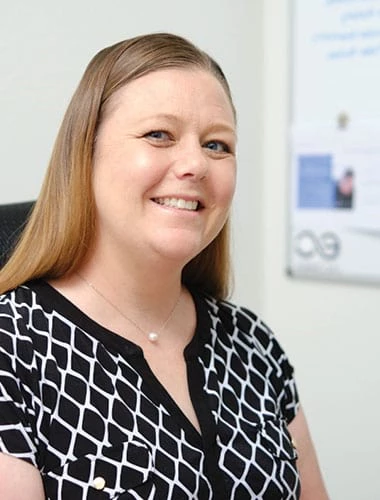 What You Need—When You Need It
We have a fully stocked warehouse of data center and IT infrastructure products. Cabinets, power, connectivity, and containment, and a smart logistics team to get you what you need, anywhere in the world.