Data Center/Colocation
Experience & Products for Colocation Infrastructure
We've worked in your world and understand the commitment it takes to deliver a secure, reliable IT environment for your customers. You need the highest quality and highest reliability in your systems and equipment to prevent downtime and keep your customers happy.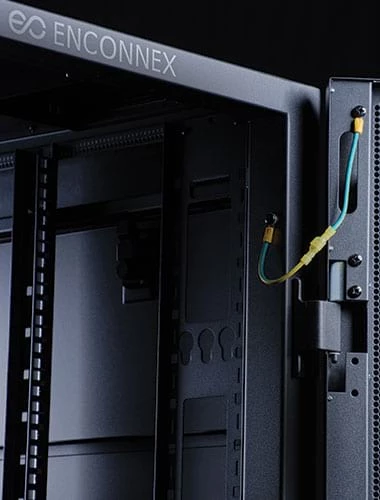 From the most innovative products like our DC Series server cabinets to everyday server cabinets, PDUs, power cords, and cables, we have a fully stocked warehouse and are ready to ship.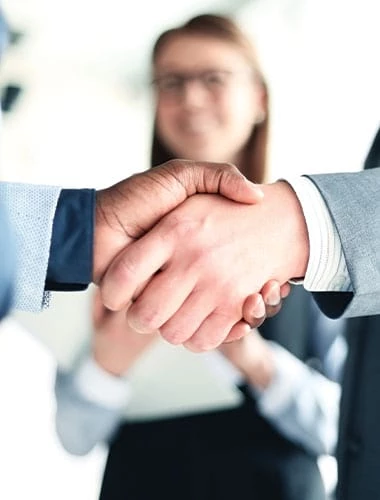 We pride ourselves on getting our customers the products they need for less. Ask us to quote your next order and we think you'll be delighted.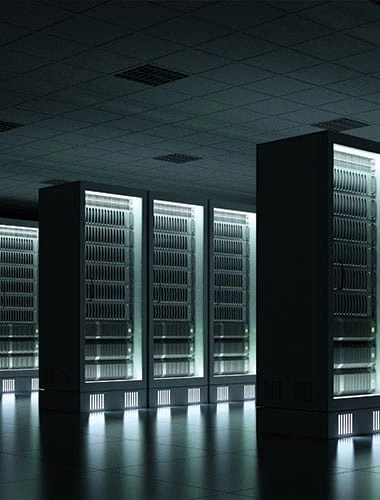 We're Data Center Experts
Let our experts help you decide what's right for your facility. Whether it's power, thermal, rack management, connectivity, or proper cable management, we can provide recommendations to help you reach your uptime, energy, and efficiency goals.
We're Easy To Do Business With
Our customers tell us we're different than other IT infrastructure companies. We're experienced, responsive, easy to work with, and we sincerely want to help you improve your business.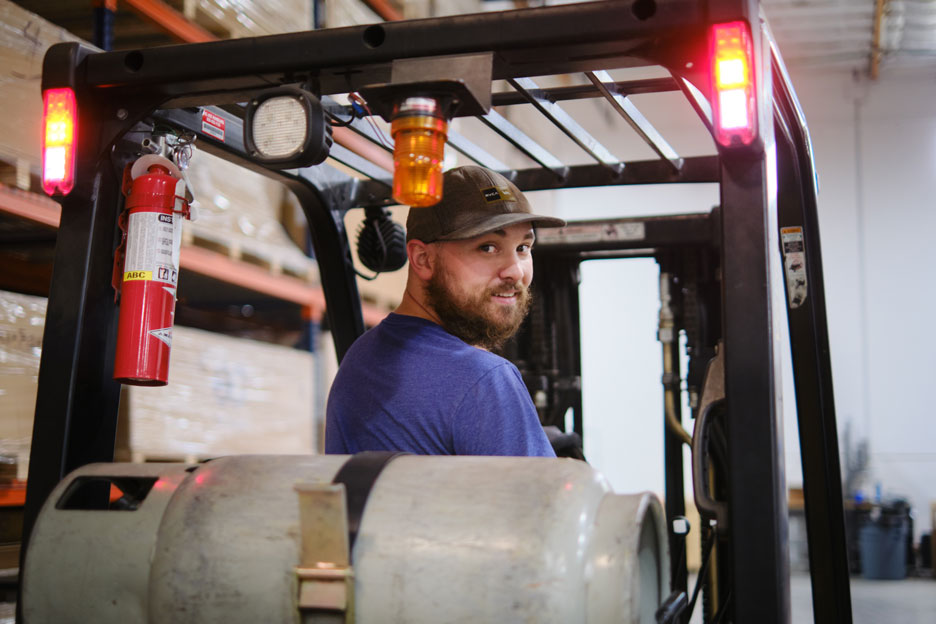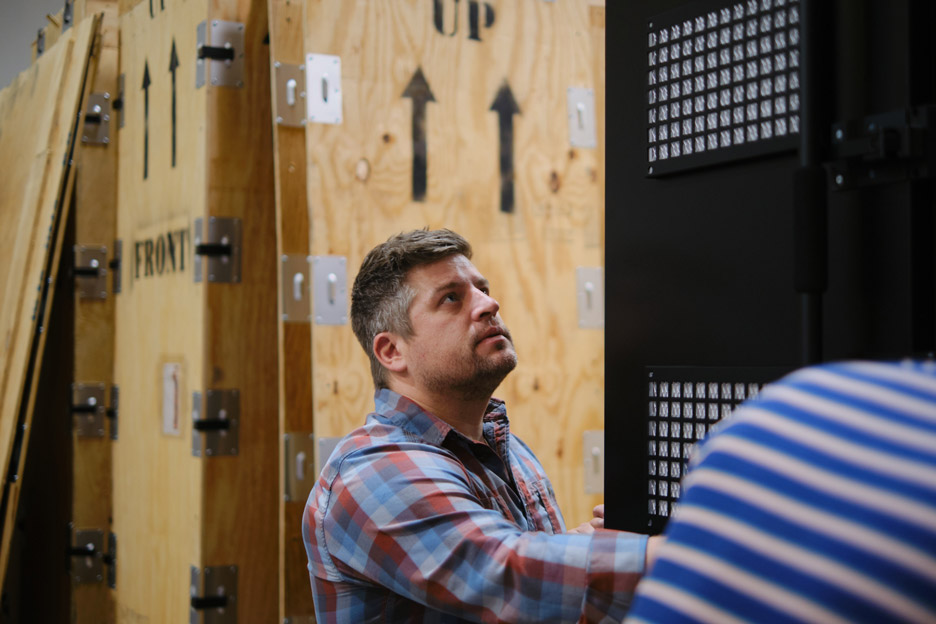 Operations & Logistics Designed For You
We're committed to getting you what you need when you need it. We have a fully stocked warehouse of data center and IT infrastructure products. Cabinets, power, connectivity, and containment, and a smart Logistics team to get you what you need, anywhere in the world.