About Us | Data Center & IT Infrastructure Products
At Enconnex—We Are All Born to Innovate
We offer the energy and flexibility of a startup while delivering long-term solutions based on a lifetime of professional experiences. With over 60,000 square feet of manufacturing and warehouse facilities with locations in Reno, Amsterdam, China, and India.
We're different, and we think that's a good thing. Innovation is the driving force for all of us who work here, from our custom products and innovations to our high-touch customer experience. Our customers say we're incredibly responsive and communicate well. We care about our customers and want to do everything we can to make them more successful. We set out to always improve on the status quo and create better ways to do things.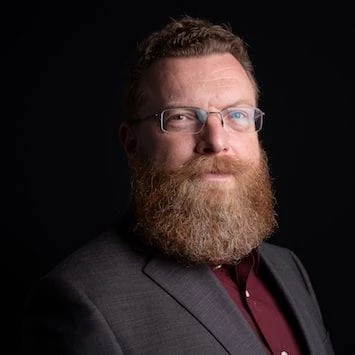 Vice President of Engineering & Operations
Robert oversees business operations, engineering, and product management and has over 20 years of experience leading engineering for data centers and IT infrastructure working for companies such as Legrand, Server Technology, and A&E.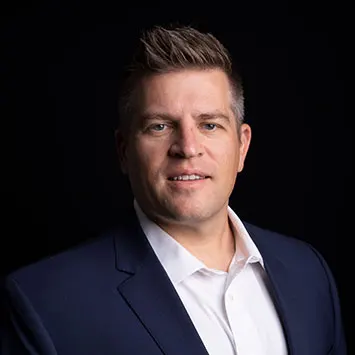 Sr. Director of Operations

Thane manages sales operations and logistics, and has 20 years of experience in data centers, IT infrastructure, and product management experience working for companies such as Emerson and Vertiv.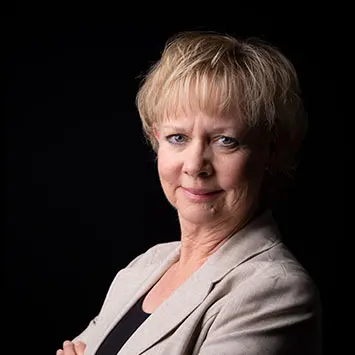 Julie heads marketing, communications, and channel partner programs and has over 20 years of experience heading marketing for B2B technology companies such as IGT, Server Technology, and EP Minerals.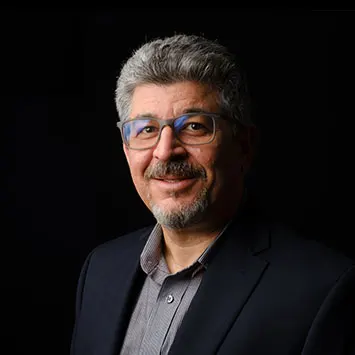 Sr. Director, Product Management
Mike has over 20 years in the Power Electronics industry with experience in leading diverse teams, technical/product marketing and product management, product line P&L, power architecture definition and development, go to market strategies, commodity and supplier management, power/analog design and product compliance.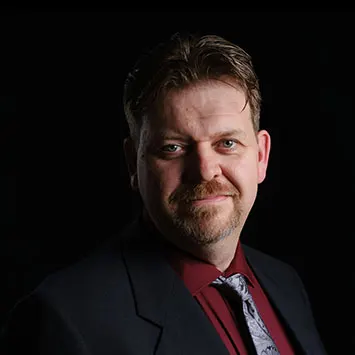 Ben has over 20 years of experience in all aspects of electronic product design and manufacture from Idea, through engineering, and into production. Ben brings a demonstrated history of working in the electrical and electronic manufacturing industry to Enconnex as we develop, design and manufacture our innovative products.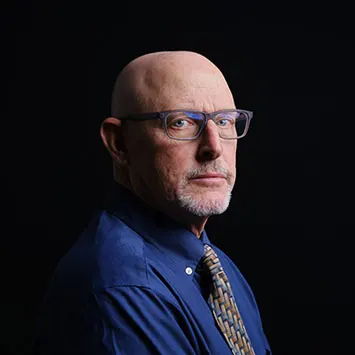 Dave has 20 years of data center and IT infrastructure sales experience. He has represented manufacturing organizations such as Avaya, Server Technology, & The Siemon Company. As Sales Director with Enconnex, he builds relationships and grows the Enconnex business working with partners, and resellers.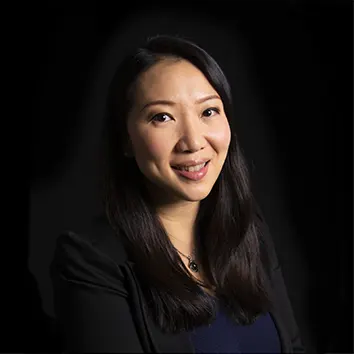 Director of Sales, Hyperscale Data Center Solutions
Yvette has more than 16 years ODM/OEM/CM sales and account management experience in ICT hardware, IPC & Server/Data Center Solutions Industry. Yvette focuses on assisting Hyperscale Data Center customers in finding the most high-value/low-cost data center infrastructure products, and ensuring the end-to-end operational enablement for customers' program success.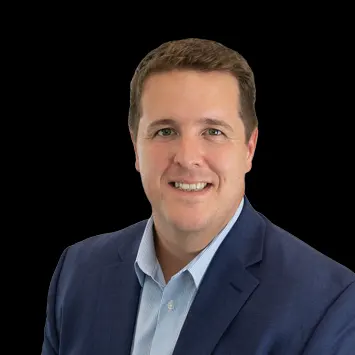 Jerod has over 10 years of experience in data center/IT infrastructure manufacturing, distribution, and integration with organizations such as Server Technology and Anixter. Jerod advises his clients in the modernization of their digital footprint.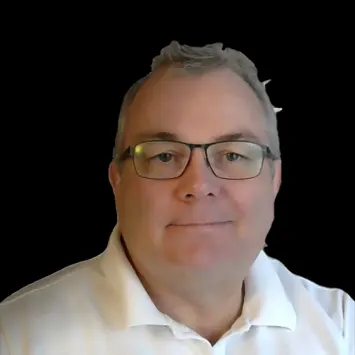 Frank has more than 25 years experience in IT, telecommunication and data center business, working with major brands like Nixdorf, Raritan, Server Technology, and Panduit. Frank has been our sales director for the EMEA + APAC region for two years.
We help our customers solve problems.
We got our start seven years ago by solving an IT infrastructure problem for one of the biggest companies in the world and continue to have a "yes" mindset. When customers have problems, we build solutions. 
What makes us different? Talented people.
Our team is stacked with talented and experienced individuals who have spent years working for the giants of the industry. We know how the industry does it now and we think we can make it better.
We're big enough for your biggest order.
From our 60,000 square foot manufacturing facility and warehouse in Reno, NV, to our warehouses and locations in Amsterdam, China and India, we have the inventory available and logistics expertise to get you what you need when you need it.
We are always striving to be forward-thinking, open-minded, invested, and committed to everything that we do. ​
Individual Accountability​
Individual accountability to us means our team's ability to be agile, resilient, persistent, and responsible. ​
Internally we approach all situations with a team mentality and bring to the table honesty, empathy, tolerance, and charitability.
We believe being present at home makes us better at work. We believe a successful team is always learning and having fun!