Hyperscale
Big Ideas Designed for Scalability
Enconnex started out by solving an IT infrastructure problem for one of the biggest companies in the world and continues to bring an innovation mindset and a "YES!" attitude to our hyperscale customers.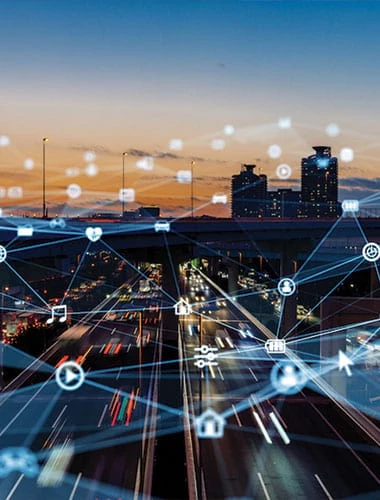 We deliver on speed and scale. When massive computing, data management, storage, and IoT speed are needed at incredible scales with strict project timelines, Enconnex can deliver.
We Engineer Custom Products
We love a challenge. And we'd like to work on one for you. Talk to us about what you'd really like to have for your facility. Tell us about your data center problems and issues. We specialize in developing innovative solutions to solve problems and make you more successful.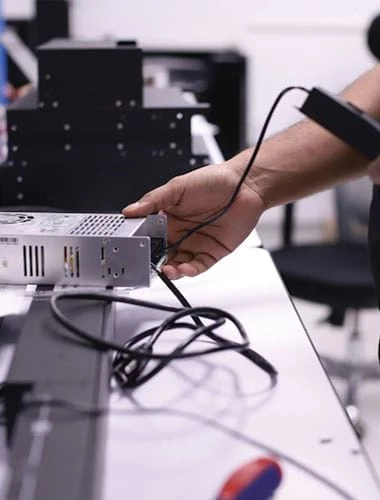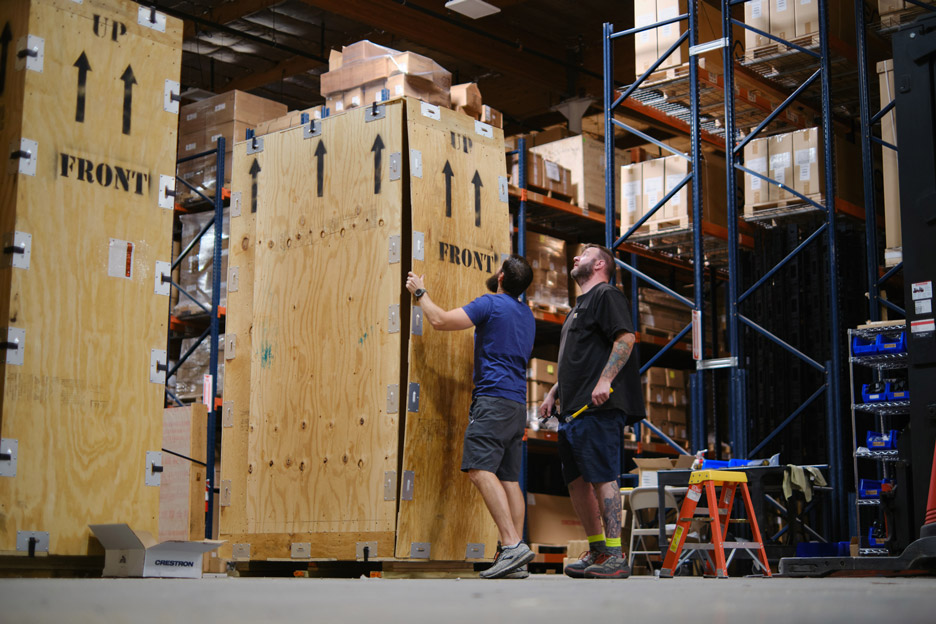 You'll Like Doing Business With Us
Our customers tell us we're different than other IT infrastructure companies. We're experienced, responsive, easy to work with, and we sincerely want to help you improve your business.
Agile. Flexible. Committed.
We're agile, flexible, and committed. We have a fully stocked warehouse of data center and IT infrastructure products: cabinets, power, connectivity, and containment. We have a smart Logistics team to get you what you need, anywhere in the world.