Power Distribution Units (PDUs) | High-Quality | Reliable
Reliable & Cost-Effective PDUs.
Customers choose our high-quality PDUs because they are reliable and cost-effective. Enconnex PDUs are used in the largest hyper-scale, enterprise, data center, and network customer locations around the world.
Designed and manufactured in the USA, these TAA-compliant rPDUs provide the quality and value needed in the modern data center.
Metering capabilities provide the data needed to make more informed decisions about energy management.
Switching functionality makes it possible to cycle PDU outlets on and off remotely. Switched outlets allow power-up sequencing, remote reboot, and outlet access control.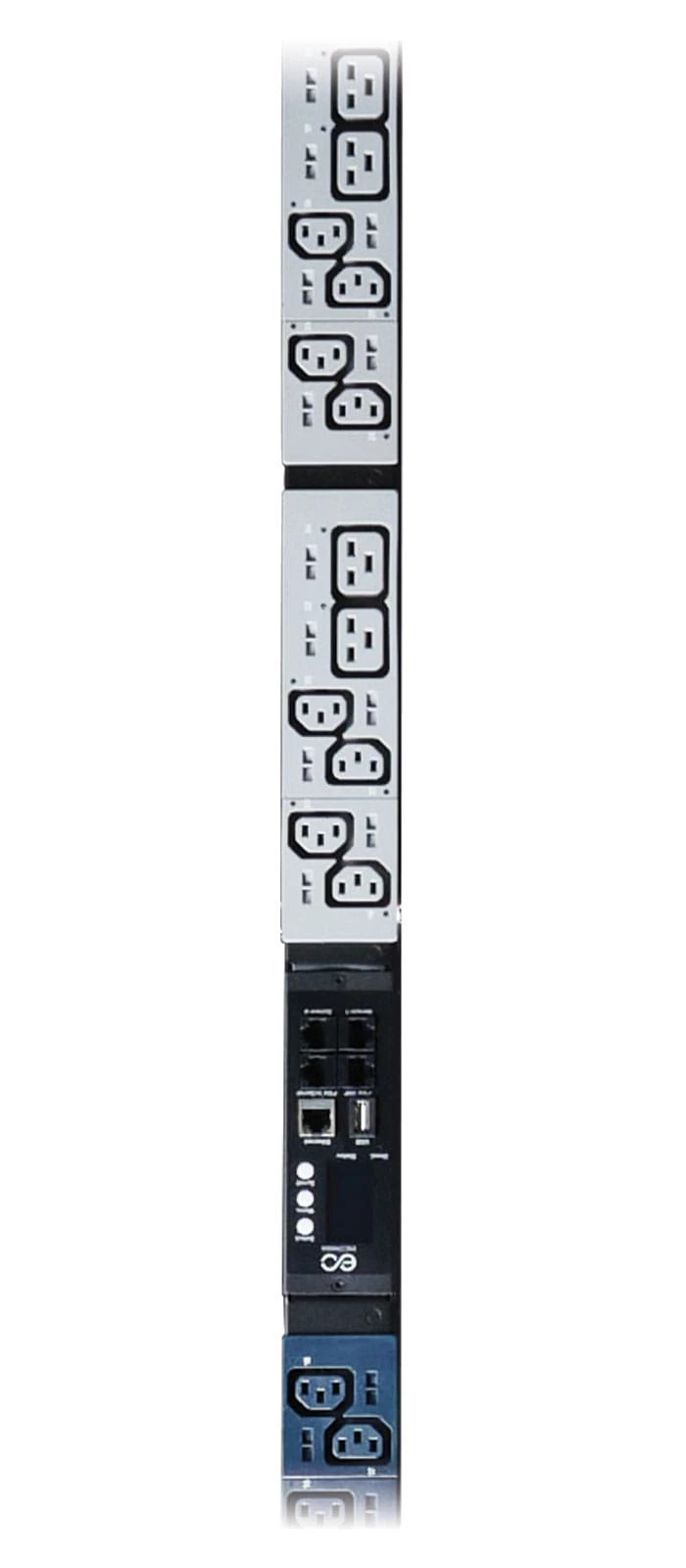 In addition to the features of the Input Metered PDU, the Outlet Metered PDU monitors the individual device power metrics to optimize growth and energy usage.
Outlet Metered, Outlet Switched PDUs
Combining all the features of the Switched PDU and the Outlet Metered PDU, this is the ultimate in PDU technology for all your data center monitoring needs.
UPDUs make global data center infrastructure and network power easy because of their versatility. UPDUs support common AC power configurations and simplify global IT infrastructure needs.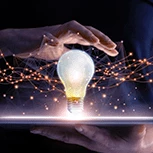 Innovation is the driving force at Enconnex. When customers have problems, we build solutions.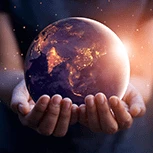 We have standardized out-of-the-box solutions, so customers simply pick the specs and receive fully constructed and outfitted orders.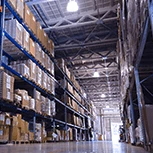 Keeping stocked inventory in multiple locations throughout the world helps us deliver products to our customers faster and at a better price point.