Careers | Born to Innovate? We're your people!
Born to Innovate? We're your people!
At Enconnex we believe combining individuality with collaboration creates innovation! When faced with problems, our team creates solutions. Each one of us brings our unique, creative problem-solving abilities to the table and together we build innovations, all with our customers' business needs in mind.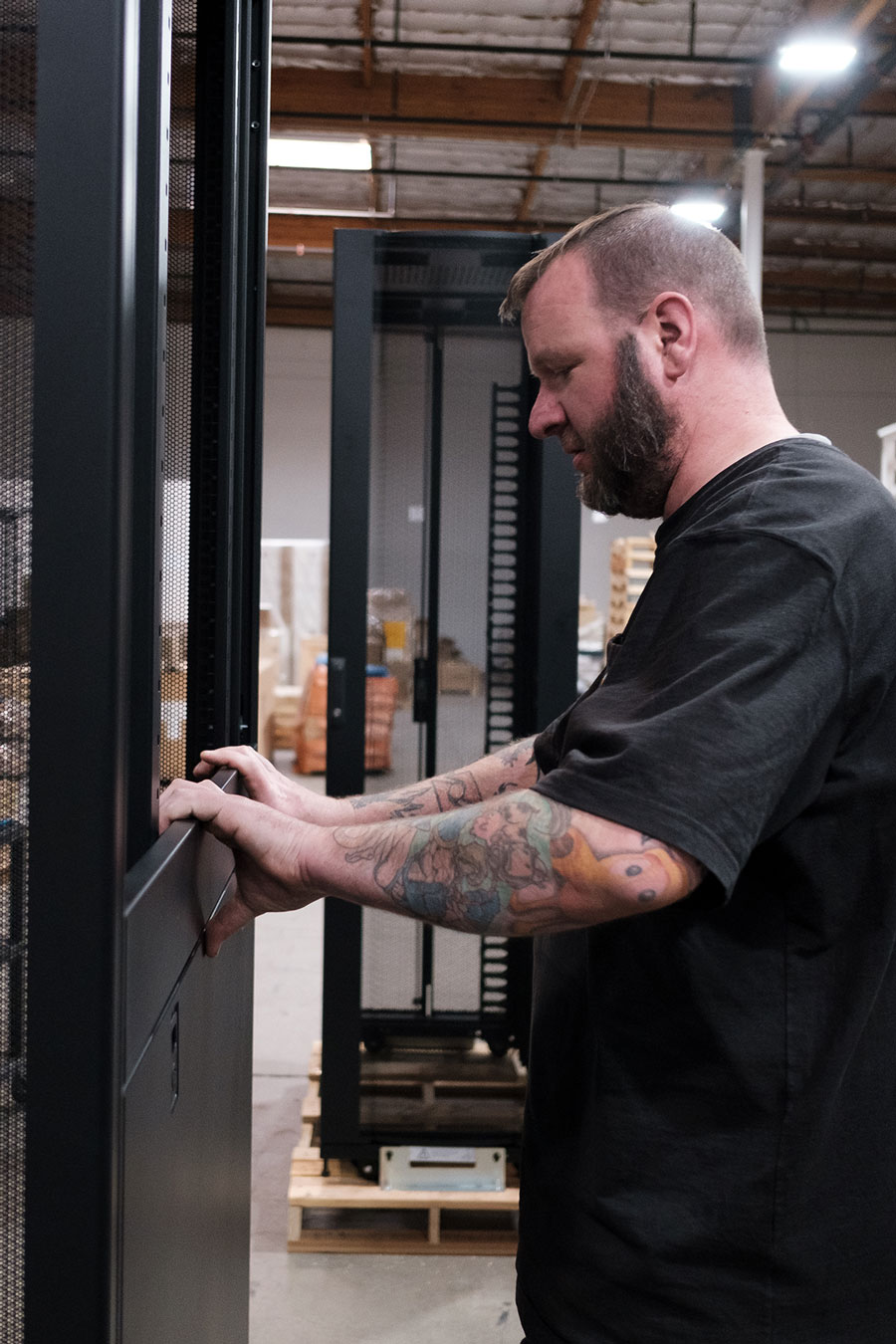 The safety and well-being of our employees is our #1 priority. We work with each employee individually to make sure they feel safe, healthy, and productive.
Due to the ever-changing regulations of the COVID-19 situation, we provide our employees with a home office setup to ensure they feel comfortable and productive during these times.
We offer our employees many paid holidays and ample vacation time throughout the year.
Growth & Development Programs
We offer mentorship programs for our employees to help them further their knowledge and meet their career aspirations.
We offer competitive salaries, unbeatable health insurance and benefits, and 4O1K and retirement programs for all of our employees.
Creative and Collaborative Environment
Individually our team is talented and smart, but together we are unstoppable. Our culture centers around open and creative inter-departmental collaboration!
Enconnex is an Equal Opportunity Employer: All qualified applicants will receive consideration for employment without regard to age, race, sex, color, religion, sexual orientation, gender identity, national origin, protected veteran status, or based on disability.
"What I love about my work is the collaborative environment and the vision to achieve great things. I feel respected and appreciated for what I bring to the company. I can say without a doubt that this is a great place to work."
"Enconnex is my 2nd family. No matter what help I need, everyone has been there with me since day one. It has been a very supportive and positive journey for me. My boss always encourages me to learn new things and to take on more challenging responsibilities. Every day is exciting!"
"At Enconnex, I can determine what works for me, what needs to be done, and what needs to change. There's a strong culture of Continual Improvement in everything we do here - I'm proud to be a part of this company, where I know my contributions count, and my voice is heard."
Unfortunately, there are currently no open positions. Please check again at a later date.
Unfortunately, there are currently no open positions. Please check again at a later date.​
Director of Sales (Chicago)
Director of Sales (New York)
Director of Sales (Atlanta)
Director of Sales (Fremont)
Director of Sales (Seattle)