All Enconnex power cords are manufactured and tested to the highest quality to ensure optimal performance and value.
We offer a wide variety of lengths, colors, and designs as well as a large selection of angled connectors and plugs.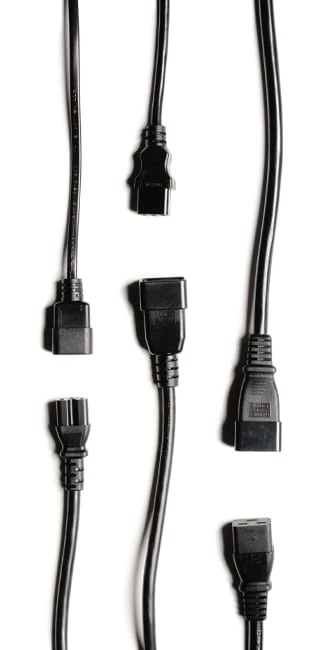 We have multiple warehouses globally with inventory ready to ship out orders immediately.
We are a global company outfitting data center infrastructure to companies around the globe, so our power cords can be designed and certified to global standards.