Data Center & IT Infrastructure Manufacturer | Server Racks & Cabinets
Innovating Data Center Infrastructure​
Expanding the boundaries of data center infrastructure, one innovative solution at a time.
Customer Driven Innovation
We partner with you to design, engineer and manufacture revolutionary custom products. We're big picture thinkers creating unique, high-performance data center innovations that solve problems for our customers.
The Data Center Products You Need, Now.
Server racks & cabinets, power, containment, and network cabling. Stocked warehouses around the world mean you can get what you need when you need it.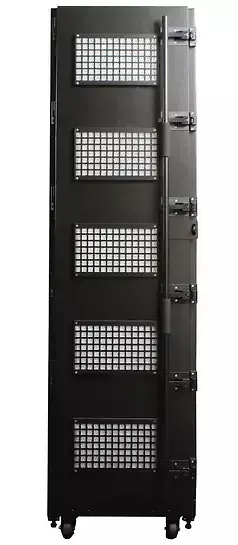 Global Experience and Reach
Our team is stacked with talented individuals who have spent years working for the giants of the data center industry. We know how the industry works and how to make it better.
Business Done Differently
Our staff is dedicated to offering high-touch customer service, committed to being easy to work with, and very responsive. We're just plain nice people.
Our Products in the Data Center
Enconnex is the most reliable partner I have worked with. I have been in this industry for 15+ years, and I haven't worked with anyone as convenient and responsive as Enconnex! I would recommend them to anyone in this field.
Organizing a data center is hard, especially when it comes to structured cabling. One of our favorite things about working with Enconnex is how many different color options they offer, along with their unique serial number labels on each end. Growing and scaling are made easy by being able to efficiently and effectively track everything.
Every now and then, you realize you need a product that fits only your needs, meaning it doesn't exist yet. Working with Enconnex, they take that idea and turn it into a product. Their team is incredible and always goes above and beyond to make sure we have everything we need to fit our specific requirements.
Enconnex is the leading partner in customizing your data center infrastructure seamlessly! With their short lead times, and keeping everything in stock locally- I am always guaranteed to receive the products I need right away. We've worked with Enconnex numerous times, and we will continue to do so.
Industries We Specialize In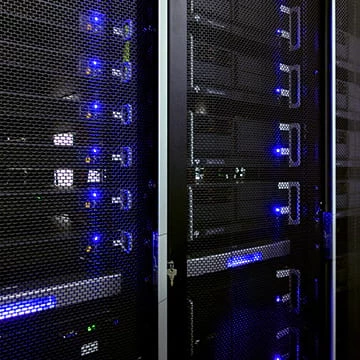 Stay ahead of the curve by optimizing and modifying IT infrastructure to eliminate unnecessary components and increase efficiency.​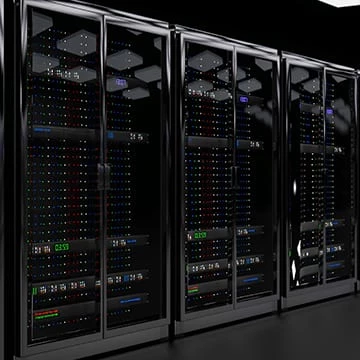 Never lose uptime with Enconnex IT infrastructure. Our products are designed to have easy access for maintenance, power, and cooling.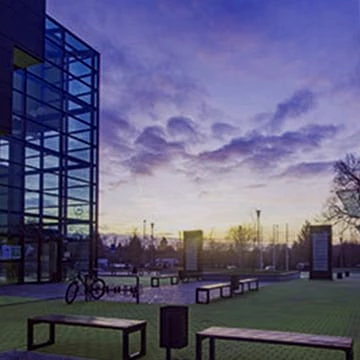 Speed and scalability are our bread and butter. We have consistently won deals based on our timelines alone.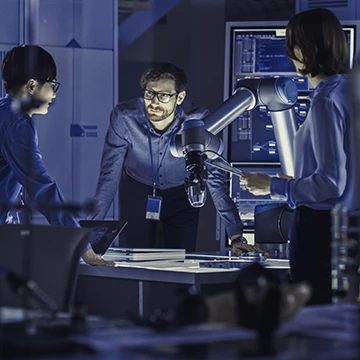 We have solutions that will eliminate variables for R&D testing. Keeping bottom line cost and security in mind.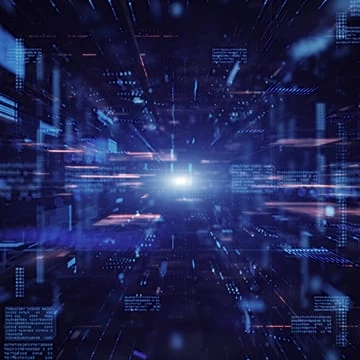 Our all-in-one edge networking solutions keep IT equipment secure as the edge of the business network expands.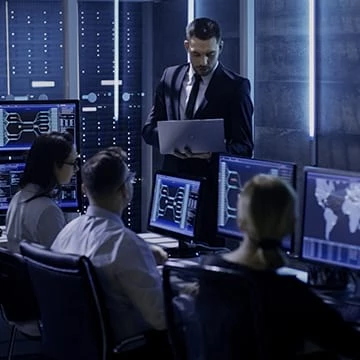 Security is a specialty of ours. We offer custom IT equipment able to isolate sensitive data from emergent threats including EMI and power analysis side channel.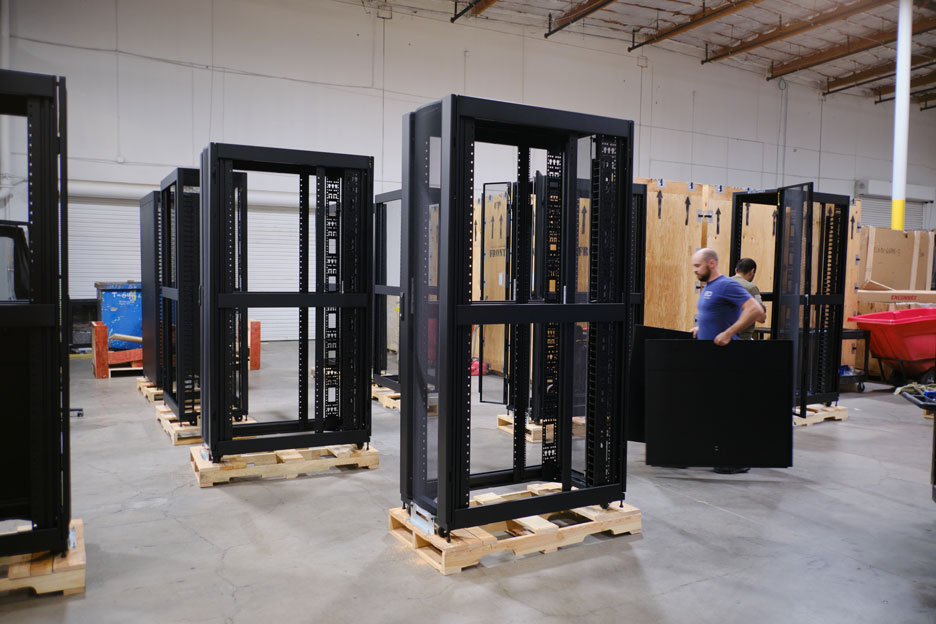 Talented & Dedicated Staff
We're like a startup, with hundreds of years of data center experience between our talented workforce.  We set out to always improve on the status quo and create better ways to do things.​
Innovative, High-Quality Products
Enconnex IT infrastructure products are high-quality and high-value lines encompassing the core components of data center infrastructure, including server racks and cabinets, network cabling, containment, PDUs, UPS', power cords, and edge computing solutions.