Quality Policy
Enconnex is an ISO 9001:2015 Certified Company
We are proud to have earned the ISO 9001:2015 certification through TRNA (TÜV Rheinland of North America, Inc.). ISO 9001 is the world's most recognized and adopted quality management system (QMS) certification. It sets the criteria for and examines a company's quality management system (QMS). A QMS is a collection of documentation that defines the internal processes and rules that a company uses to create and deliver quality products and services to its customers (both internal and external).

To become ISO 9001:2015 compliant, Enconnex underwent an extensive company-wide audit that included quality management system development, a management system documentation review, pre-audit, initial assessment, and clearance of non-conformances. Throughout the certification process, we successfully demonstrated a well-documented, thoughtful, and complete QMS that illustrates our ability to consistently provide products and services that meet customer and regulatory requirements. In addition, our QMS displays a commitment to continual process improvement.

The decision to work toward ISO:9001:2015 accreditation speaks to our ongoing commitment to continually improving our processes, products, and services. Our "Born to Innovate" motto is now bolstered by a certified commitment to customer satisfaction.
At Enconnex, we are committed to deliver the highest quality products and services for data center infrastructure and similar markets, to ensure maximum value through continual improvement and innovation, to meet or exceed customer expectations, and to comply with regulatory requirements.
Enconnex Quality Policy is set in accordance with ISO 9001:2015 and is consistent with the broader quality management system, including the Quality Manual and further documented procedures, and the organization's context and strategic direction.
Top Management considers the quality policy as the framework for setting quality objectives and ensures that its quality policy and quality objectives are communicated to the organization through bulletin boards, team meetings, and training.
The effectiveness of our quality system is monitored by planned audits, management reviews, and customer satisfaction surveys to ensure quality service delivery.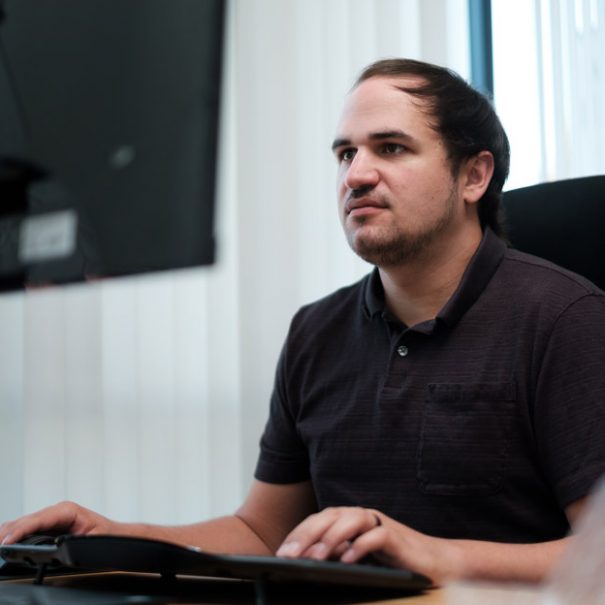 Principles of Our Quality Policy
We are committed to achieving continual improvement by understanding all stakeholder needs, meeting their requirements, and striving to exceed their expectations.
We are focused on customer satisfaction through strong communication practices, continual improvement, operational excellence, and the timely delivery of quality products and services.
We promote innovative thinking in all aspects of the business and continually monitor market trends to provide effective solutions to our current and future customers.
We are committed to defining and controlling meaningful processes at all functions that affect the quality of products or services delivered to our customers.