Hot/Cold Aisle Containment Solutions | Improved Airflow
Hot & Cold Aisle Containment
Customize Aisle Containment
Increase energy savings by eliminating hotspots and improving the overall cooling potential of data centers
Eliminates Hot & Cold Air Mixing
Aisle containment encloses either the cold aisle or the hot aisle reducing the amount of space to be cooled and preventing the mixing of hot and cold air.
Increases Cooling Capacity
Isolating chilled supply air from hot exhaust air will minimize cooling loss by focusing chilled air on equipment.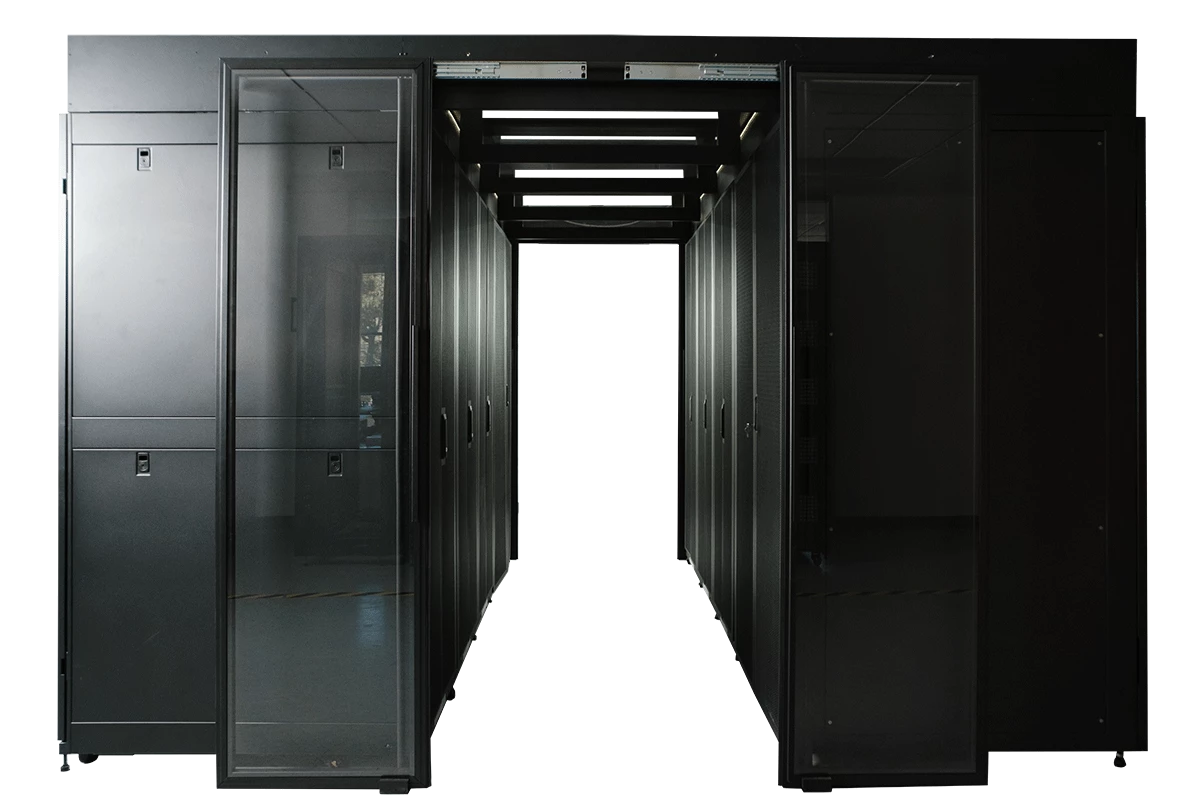 Improving airflow will eliminate hotspots and improve the overall cooling potential of data center air conditioning units.
Increasing supply air and water temperature setpoints can make protecting sensitive equipment more efficient and cost-effective.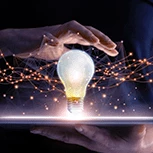 Innovation is the driving force at Enconnex. When customers have problems, we build solutions.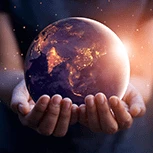 We have standardized out-of-the-box solutions, so customers simply pick the specs and receive fully constructed and outfitted orders.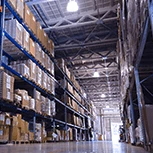 Keeping stocked inventory in multiple locations throughout the world helps us deliver products to our customers faster and at a better price point.