Edge Computing and Edge Network Solutions
Enterprise Edge Computing Solutions
Secure the edge with EdgeRack™ cabinets
Enconnex's EdgeRack lines consolidate IT equipment into secure locations, to keep equipment running effectively and efficiently for today's demanding IT environments.
Built-in monitoring system with touch screen User-interface to make it easy to view, receive notifications, and control the units running status.
Solutions where the entire IT Infrastructure (network, storage, and compute) can be housed in one enclosed cabinet that works in traditional and non-traditional IT space.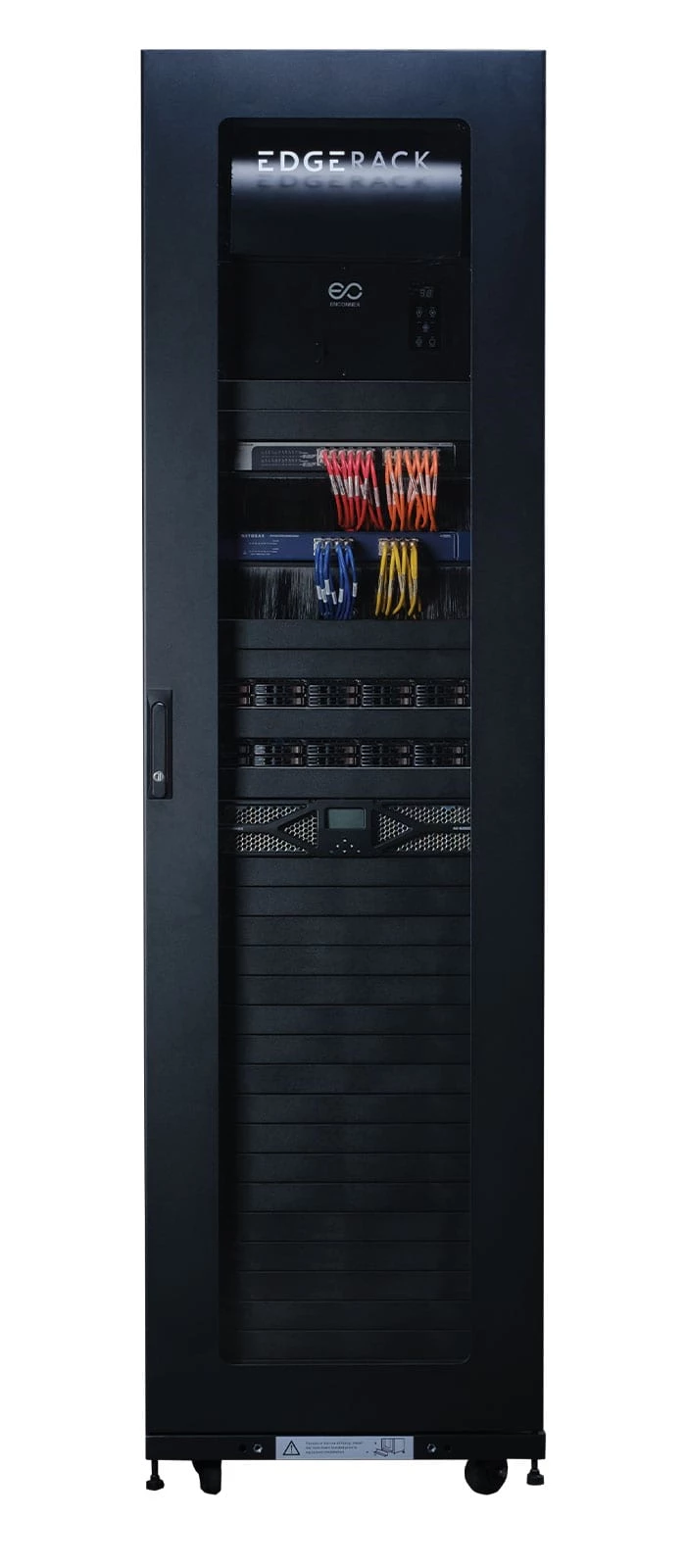 Cabinet security is easily obtained with front and rear locking door handles and side panels.
The EdgeRack Integrated Cabinet is a plug-and-play module that requires almost zero setup time and allows for the rapid deployment of IT equipment.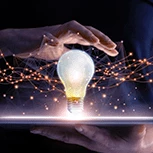 Innovation is the driving force at Enconnex. When customers have problems, we build solutions.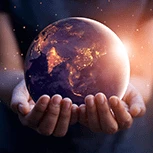 We have standardized out-of-the-box solutions, so customers simply pick the specs and receive fully constructed and outfitted orders.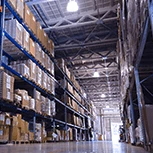 Keeping stocked inventory in multiple locations throughout the world helps us deliver products to our customers faster and at a better price point.