Catalog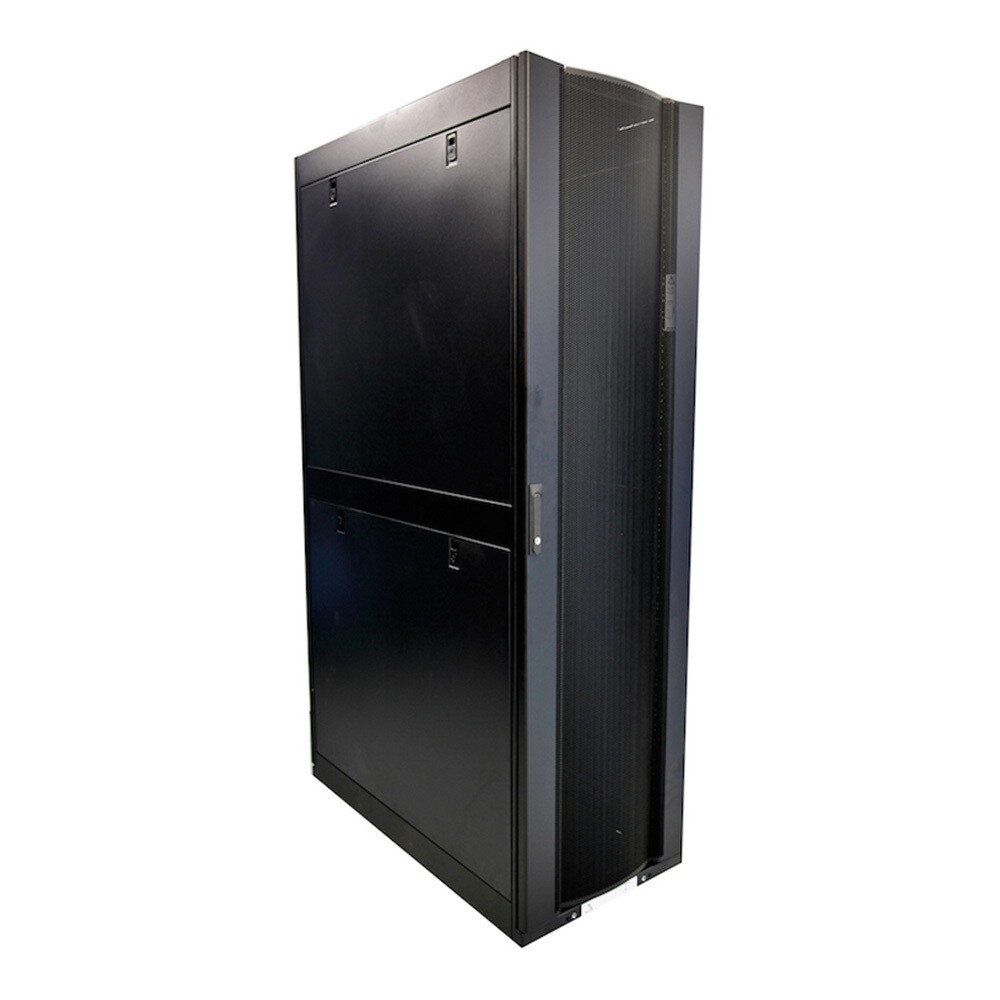 DevRack Cabinet
ECX-XXXXX-CX-DR
Your one-stop shop for data center and IT infrastructure products. Bundle solutions to save.
Product Details
Specifications and Compliance:
See "Documents" tab
The Enconnex DevRack Cabinet is the ultimate solution designed and engineered for demanding data center environments. It is perfect for high-density environments where weight is a concern.
Applications:
High-density situations where weight is a concern (3300 static load rating)
Can be bundled into a full hot aisle / cold aisle containment solution
Excellent airflow design makes these ideal for situations where heat issues exist
High quality and affordability make these perfect for high-volume sites
Integrate seamlessly with pre-existing environments
Full range of customization available upon request
Features:
Rigid, reinforced design ensures maximum stability for supporting your critical infrastructure
Adjustable mounting rails for speed and ease of installation of your equipment
Heavy-duty casters and leveling feet so equipment can be pre-loaded and rolled into place
Locking, removable side panels allow for increased security and quick access
Split rear perforated doors reduces footprint and provides better access to equipment
Available airflow and cable management accessories
Perforated front and rear doors to allow for maximum airflow efficiency to your equipment
Datasheets:
Technical Drawings:
Miscellaneous Documents:
Not seeing a configuration you need?
Just reach out.
We can find your solution.
Save this product for later