Catalog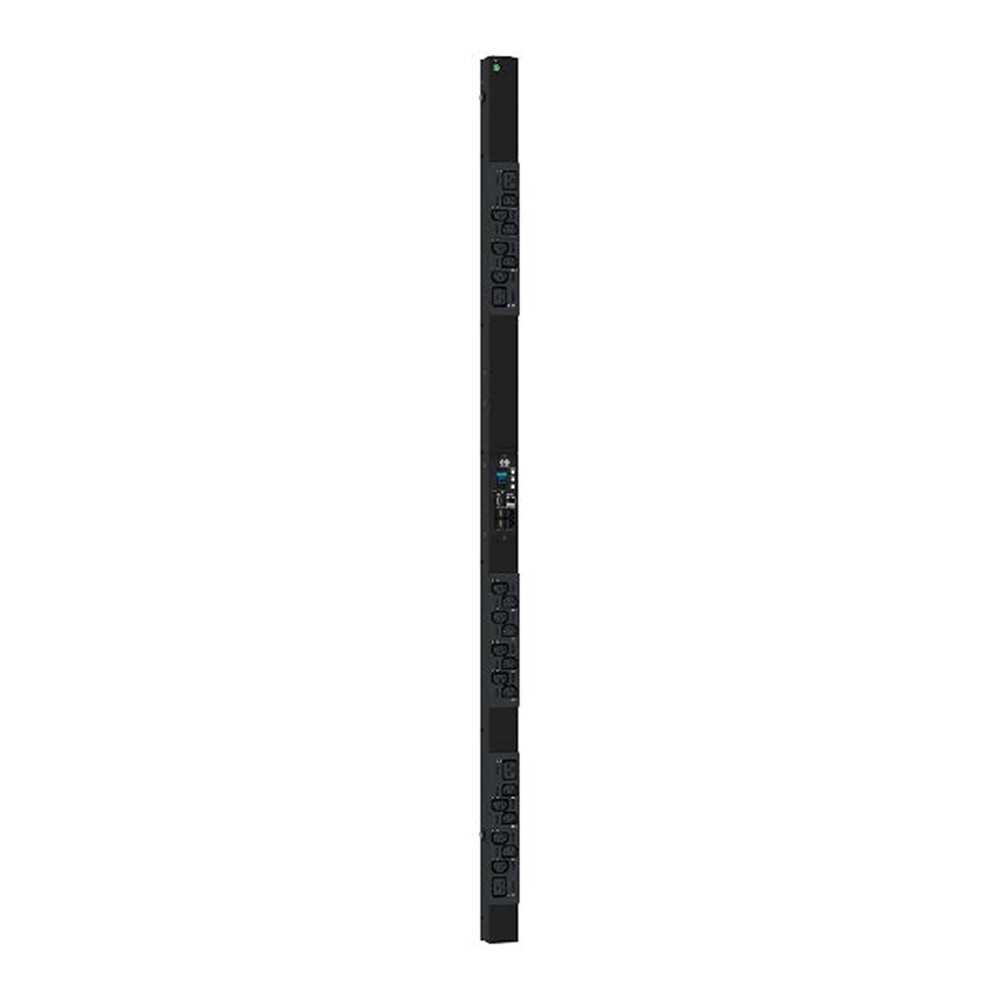 Switched and Inlet-Metered PDU (0U) – IEC Input Plug
ECX-SV
Your one-stop shop for data center and IT infrastructure products. Bundle solutions to save.
Product Details
Specifications and Compliance:
See "Documents" tab
The Enconnex line of input metered, outlet switched PDUs distribute power to devices in the rack and offers real-time phase and circuit breaker metering and network monitoring of power loads for overload avoidance, capacity & load balancing, and energy use optimization. Switched outlets allow power-up equipment sequencing, remote reboot, and outlet access control. A hot-swappable network management control allows for future upgrade and enhanced MTTR. Up to 8 optional environmental sensors can be connected and managed through the PDU. These PDUs can be monitored through the embedded webUI, telnet, SNMP, or SSH interfaces.
Product Features
Real-time phase and circuit breaker metering and monitoring of power loads
Remote PDU access management
Environmental monitoring to detect temperature, humidity, and water leaks (up-to eight sensors)
Consolidation of IP address management by daisychain of up to four PDU's
Conforms to the following standards: Redfish API, RESTful API, IPV6-SSL/IPsec, SNMP V3
Integrates with DCIM and BMS
Product Applications
Environments that require energy metering
Colocation facilities
MDF, IDF, Data Center, Computer Room, Data Room Environment
Sensors Available as Optional Accessories:
Temperature Sensor
Temperature and Humidity Sensor
3 Temperature Sensors and 1 Humidity Sensor
Leak and Water Detection Sensor (Rope Type)
Datasheets:
Technical Drawings:
Miscellaneous:
Not seeing a configuration you need?
Just reach out.
We can find your solution.
Save this product for later