Data Center Network Cables & Data Cabling Supplies
Customizable Network Cabling
All Enconnex network connectivity products are manufactured and tested to the highest quality and have various compliance certifications.
Enconnex fiber cabling patch cords include a test report, are assigned a unique serial number for traceability, and are available in multiple lengths and colors.
Enconnex copper cabling patch cords are manufactured and tested for the highest quality standards and are available in multiple lengths and colors.
AOC (Active Optical Cables) and DAC (Direct Attached Copper) are pre-assembled and pre-terminated modules with cable, and are plug and play, allowing the existing cabling resources to upgrade without installing new fiber optics. There are varieties of AOC and DAC configurations to meet different network requirements; there are 10G SFP+, 25G SFP28, 40G QSFP+, and 100G QSFP28.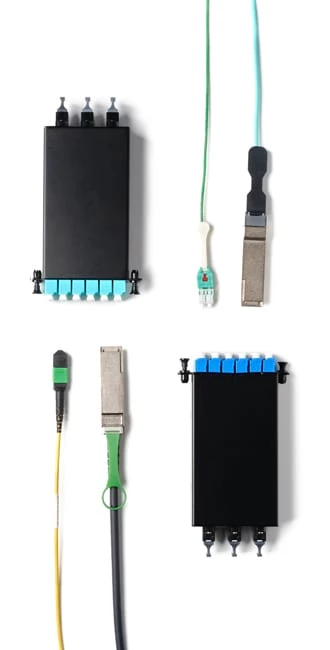 Our transceivers are fully tested for compatibility and are designed to be MSA compliant and are available in multiple configurations.
Enconnex adapters allow users to interconnect and precisely align two connectors of the same type and come in multiple configurations.
We have multiple network cabling accessories available to help maintain and improve the health and performance of your network cabling.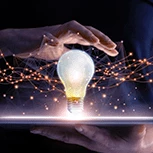 Innovation is the driving force at Enconnex. When customers have problems, we build solutions.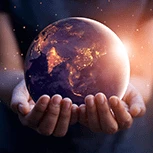 We have standardized out-of-the-box solutions, so customers simply pick the specs and receive fully constructed and outfitted orders.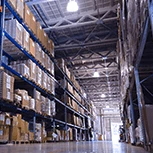 Keeping stocked inventory in multiple locations throughout the world helps us deliver products to our customers faster and at a better price point.